Livable City Year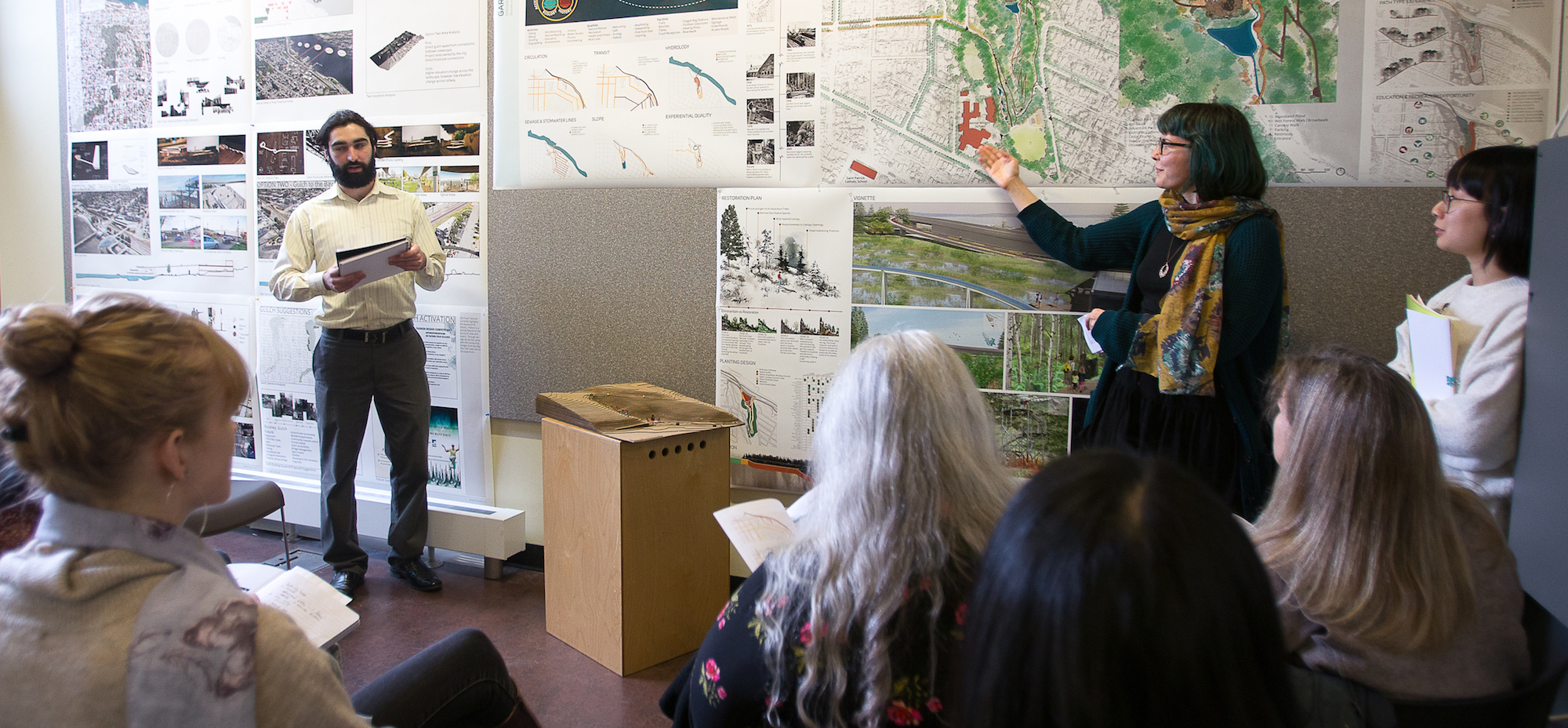 Connecting local communities with the boundless potential of UW students and faculty, creating benefits for all involved.
Livable City Year engages UW faculty and students across multiple disciplines to work on high-priority projects identified by our community partners. We work with communities of all sizes and budgets, and our partnerships can have a broad range of timelines and scopes based on partner needs.
Hundreds of students benefit by tackling real-world challenges. Partner cities benefit from bold and applied ideas that propel fresh thinking, improve livability for residents, and invigorate city staff.
The LCY program is accepting applications for 2021–2022 partnerships. We partnered with the City of Lynnwood and the City of Sultan in 2020–2021, King County and the City of Sultan in 2019–2020, the City of Bellevue in 2018–2019, the City of Tacoma in 2017–2018, and the City of Auburn in 2016–2017.
For more information on how Livable City Year impacts communities and students, watch this student-created video:


Livable City Year is a member of the Educational Partnerships for Innovation in Communities Network (EPIC-N), an international network of more than 30 educational institutions partnering with local governments and communities to improve quality of life and social wealth for all involved.