Livable City Year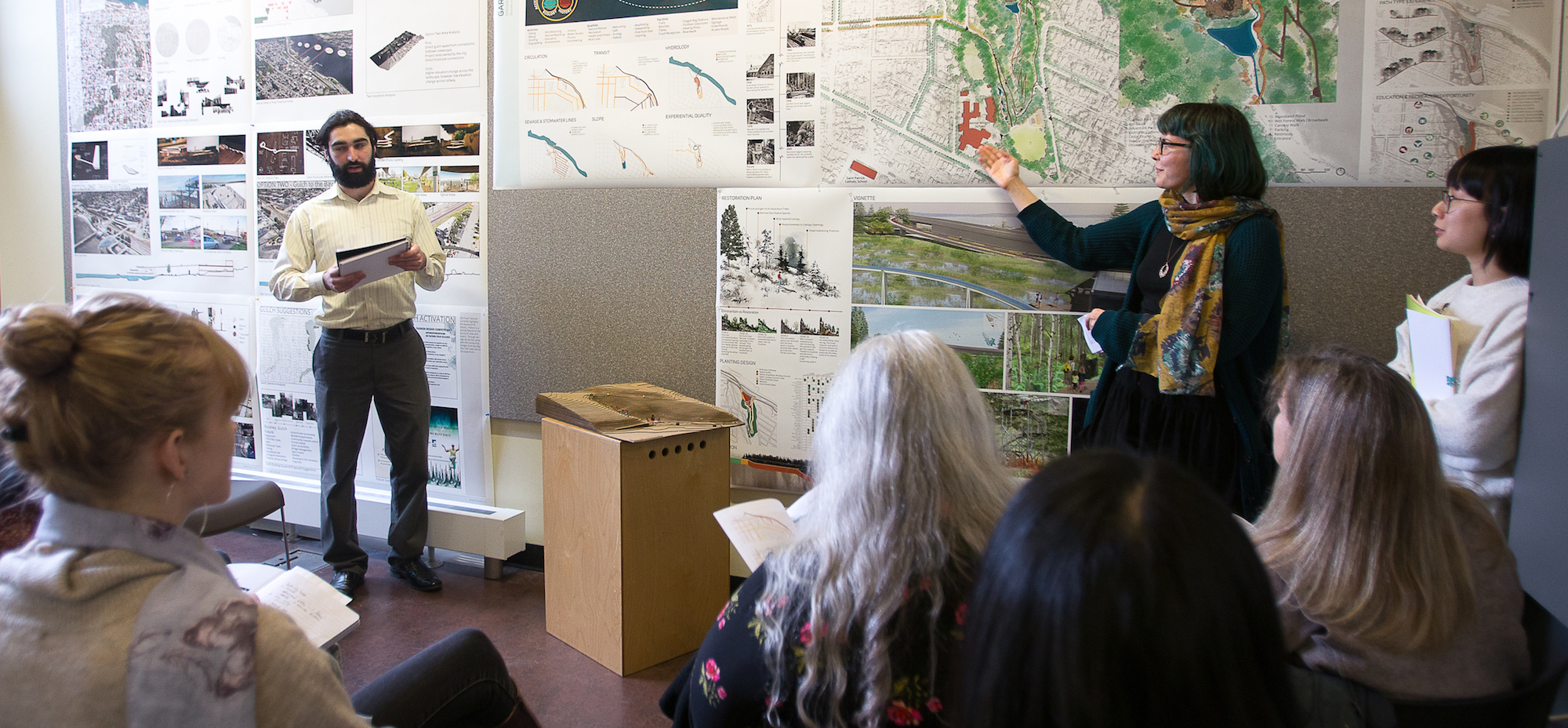 Connecting local communities with UW students and faculty, creating benefits for all.
Livable City Year engages UW faculty and students across multiple disciplines to work on high-priority projects identified by our community partners. We work with communities of all sizes and budgets, and our partnerships can have a broad range of timelines and scopes based on partner needs. Students benefit by tackling real-world challenges. Partner communities benefit from bold and applied ideas that stimulate fresh thinking and support municipal staff.
The LCY program is partnering with the Pacific County Economic Development Council during the 2022–2023 academic year, working on projects to increase community vitality, economic prosperity, environmental quality, and social fairness in Pacific County, Washington. The LCY program has capacity for additional partnerships in 2022–2023 and is accepting applications. Applications are also being accepted for the 2023–2024 academic year. Please contact us at uwlcy@uw.edu to explore further.
We appreciate the opportunity to have worked with the following communities:
For more information on how Livable City Year impacts communities and students, watch this student-created video:


Livable City Year is a member of the Educational Partnerships for Innovation in Communities Network (EPIC-N), an international network of more than 70 educational institutions partnering with local governments and communities to improve quality of life and social wealth for all involved.
Learn more about the EPIC-Network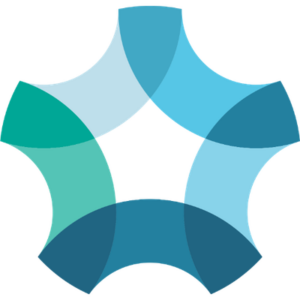 This badge indicates the LCY program is a certified member of the EPIC-Network. Certified members of the EPIC-Network follow the 5 tenets of the EPIC Model:
1. Creates a sustaining partnership with local governments (or community organizations) and university entities
2. Focuses on improving quality of life
3. Respects and works within existing administrative structures and/or individual responsibilities of all partners
4. Facilitates community-identified and community-driven activities, and encourages community evaluation of contributions
5. Uses multi-disciplinary approaches to respond to community-identified opportunities, and catalyzes large numbers of contact hours (courses, students, time in community)